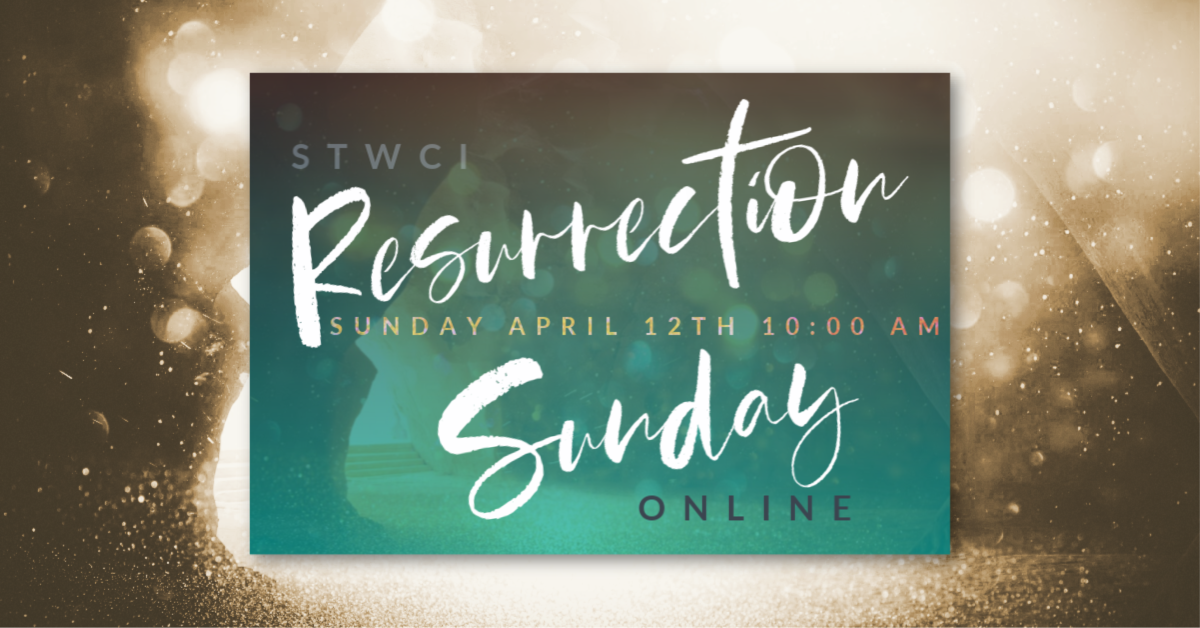 Sunday, April 12, 2020
,
10:00 AM - 12:00 PM
Location: Speak the Word Church International, 515 Jersey Ave. S., Golden Valley, MN US 55426
"He is not Here, He has risen!" - Luke 24:6
Join us online for Resurrection Sunday!
Tune in for the word unfiltered and powerful worship focused around the resurrection of Jesus Christ!
Livestream Service Time:
10:00 AM