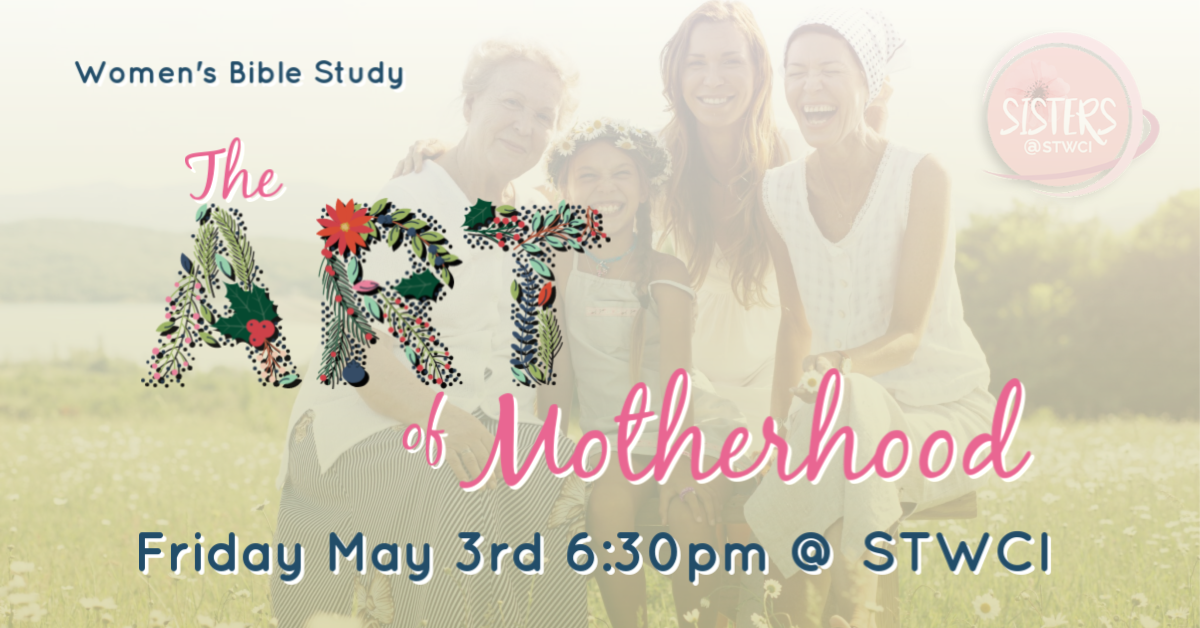 First Friday, from 04/05/2019 to 05/03/2019
,
6:30 PM - 8:00 PM
Location: Speak the Word Church International, 515 Jersey Ave. S., Golden Valley, MN US 55426
Hey Ladies! Mother's Day is next month and you are invited to our next bible study "The Art of Motherhood" on Friday, May 3rd from 6:30pm to 8:00pm.
How has motherhood impacted your outlook upon life and overall well-being? What have you received from your mother or what did you miss? Who impacted your life in such a way with godly key principles? How does our Heavenly Father impact the way we engage with our mothers, others and ourselves? Who do you know you that needs a mentoring mother? Come and join us and bring a friend!
Time: 6:30 pm-8:00 pm
Where: Speak The Word Church International, Fellowship Hall
Leader: Pastor DeRelle Morrison