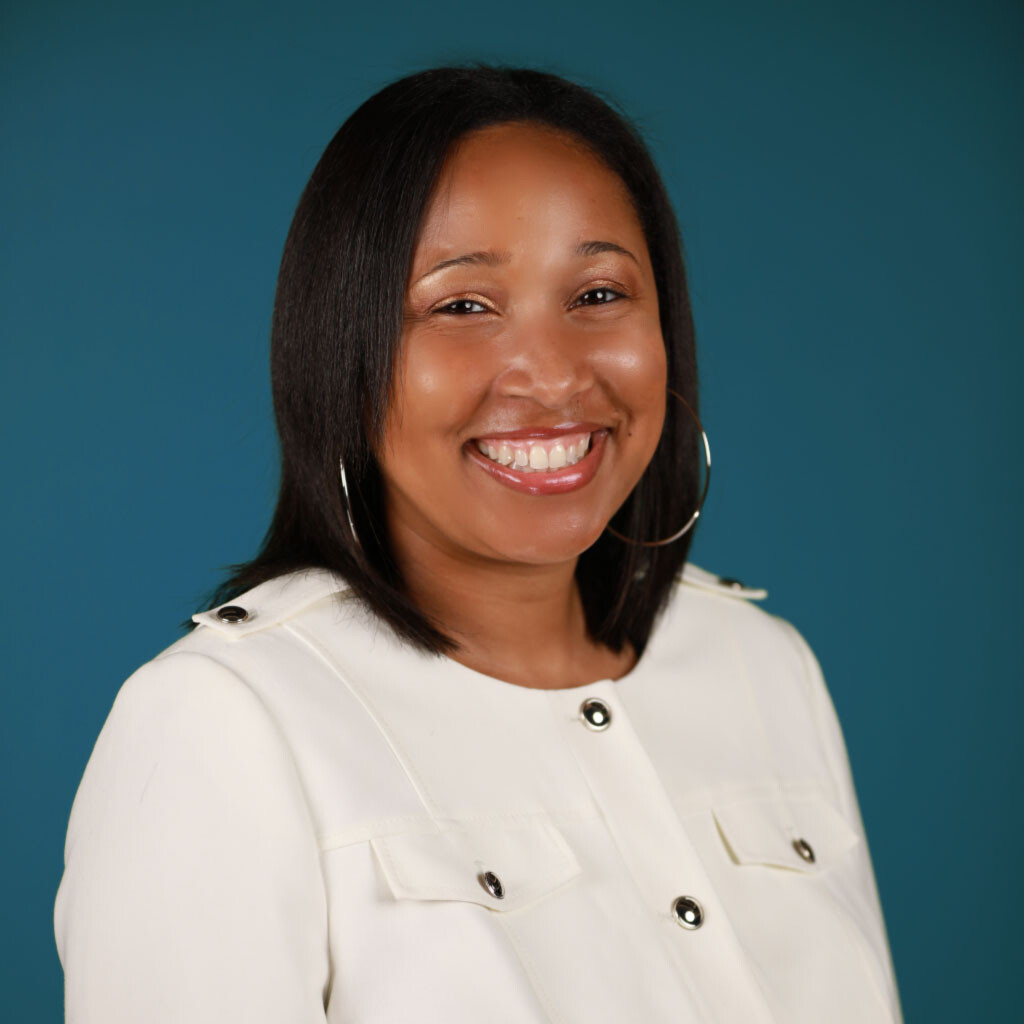 DeRelle Morrison
Pastor
DeRelle Morrison is a Pastor and Youth Pastor at Speak the Word Church International.
DeRelle began her journey at STWCI at the tender age of 12 as an attendee of the Next Generation Teen Ministry in 1994. As an adult volunteer in 2002, she committed herself in youth ministry services and activities while simultaneously attending the University of St. Thomas for her Bachelor of Arts degree in International Studies. In 2006, she began her journey as a Teen Ministry Co-Leader with Tyrone Morrison managing youth services for the adolescents for grades 6th-12th , which she continues to do so currently with the Next Generation Youth Ministry. Tyrone & DeRelle were married in 2008. DeRelle has developed a passion for adolescents and leading them toward living a life of purpose based on principles from the Word of God. She has a passionate focus on ministering to teen girls and young adult women to help them know their personal value, worth and build their self-esteem in Christ.
In 2015, DeRelle received her Master of Arts Degree in Marriage and Family Therapy from St. Mary's University (Mpls). She is in the pursuit towards licensure and she has counseled clients at local mental health organizations in the Twin Cities. In 2017, DeRelle led and reorganized the STWCI Women's Ministry and the women's bible study with the help of some passionate women from the congregation with an intense focus on building the lives of women though their God-given purpose, relationships and legacies. On, May 6th 2018, DeRelle was ordained and received her certificate of ordination and license to pursue the duties of ministry.
In her spare time, DeRelle loves spending time with her husband Tyrone and daughter, Ohana and connecting with her large extended family. DeRelle is an avid reader and she loves to exercise, shop, cook and spend time with friends.