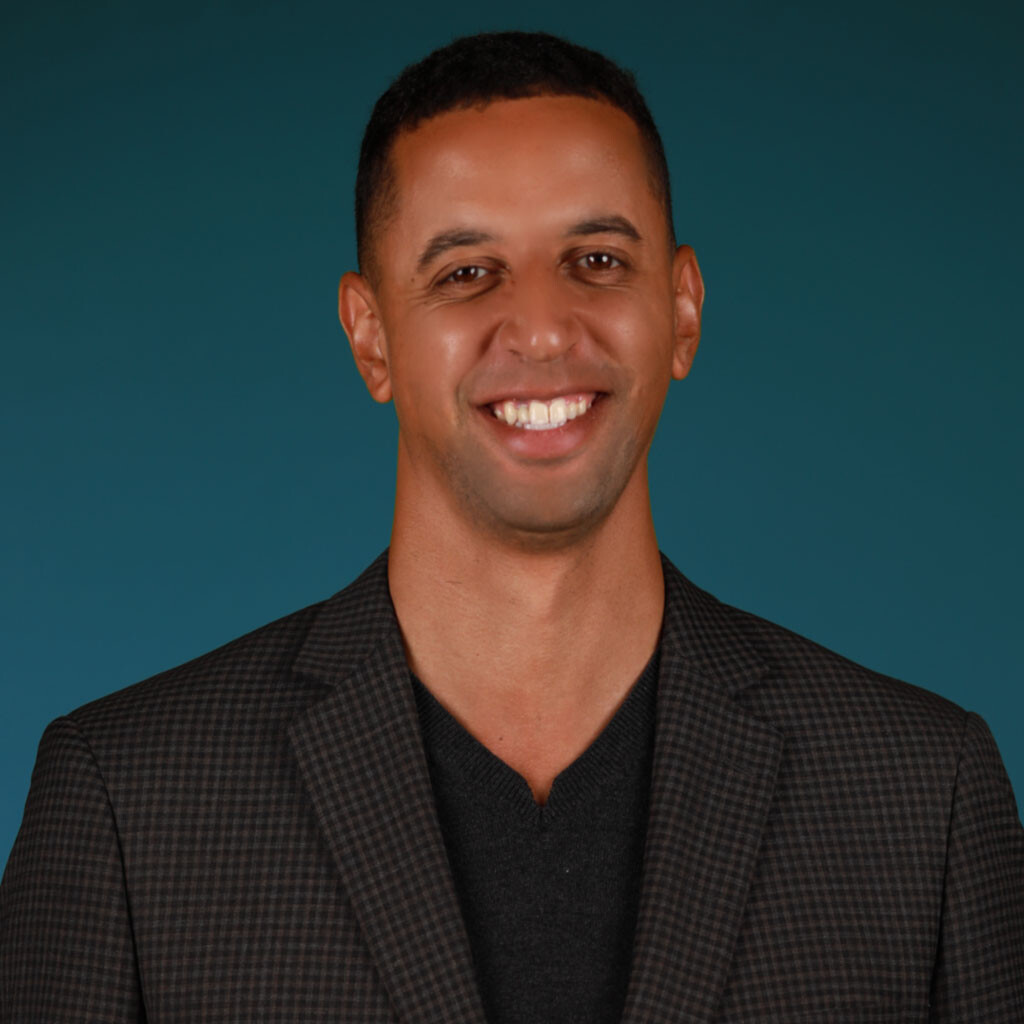 Tyrone Morrison
Pastor
Tyrone Morrison is a Pastor and Youth Pastor at Speak The Word Church International.
Tyrone has a passion for people of all ages, especially youth and young adults, and he brings a unique and fresh perspective to the gospel, encouraging people to live the life God intends for them to live.
Tyrone began his time in the ministry 11 years ago, serving as a volunteer teen worker and eventually became a Teen Ministry Co-leader. During this time, he offered a strong Biblical foundation and developed a heart of compassion for adolescents in their transformative years. He has also written thought provoking youth guide books for organized youth camps. Pastor Tyrone has led former young adult services and events at Speak the Word Church International. He has empowered people with practical tools to live out their purpose by going into all the world. He is committed to inspiring people to impact the world around them for Christ as they navigate through their college and professional years.
In 2015 Pastor Tyrone graduated with his Bachelor of Arts degree in Biblical and Theological Studies from Bethel University in St. Paul, MN.
On December 31, 2014, Pastor Tyrone received his certificate of ordination as he was commissioned by his father, Pastor Randy Morrison, as a formal pastor who will carry out the work of the ministry in the world. Tyrone has spoken at youth and young adult conferences internationally. As a motivational speaker, he has ministered in local schools, encouraging young people to understand the importance of vision. Tyrone has also written blogs that provide practical principles to help people to live their lives as God intended for them to live.
When Pastor Tyrone is not fulfilling his pastoral duties, he enjoys spending time with his family, his wife DeRelle and daughter Ohana, as well as going to basketball games and spending time with close friends.