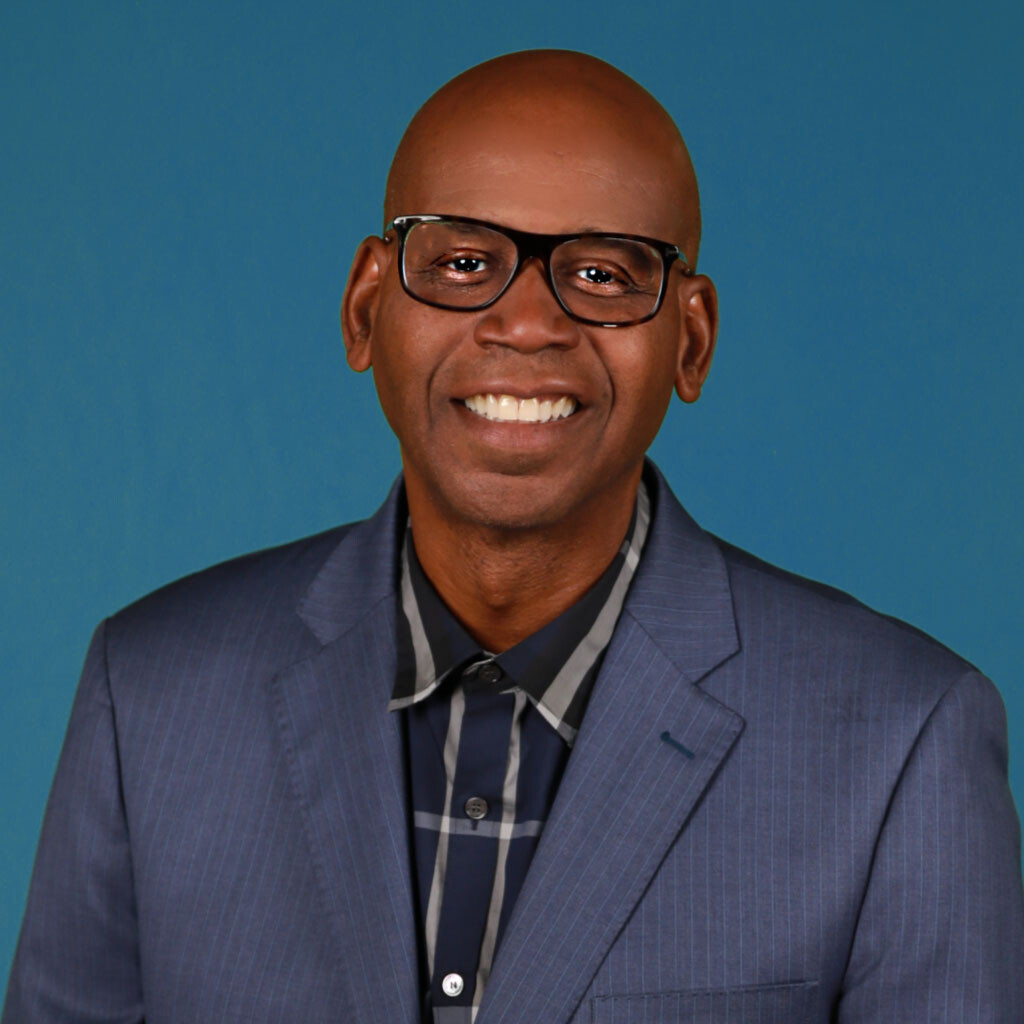 Randy Morrison
Senior Pastor
Pastor Randy Morrison was born in Trinidad, West Indies. He attended primary school and graduated from high school in Trinidad. Pastor Randy came to the United States in 1971 and gave his life to the Lord in November of that year. He started in ministry leading a Bible study with just six people. His 'congregation' grew and eventually they moved to school gymnasiums for their church services. They purchased their first church building in 1979 with 30 people. From these small beginnings, Pastor Randy has used his God-given gifts and his consistent perseverance to build Speak the Word Church International. His assignment to span the globe with the Word of God is being fulfilled.
His words of encouragement are authentic and empowering. Pastor Randy has turned his own life experiences into a passion for helping others to discover and fulfill their God-given purpose in life through the gospel of the kingdom of God. He is currently taking this message to the world through the media.
The television program—"A Common Sense Approach to Life with Randy Morrison"—is aired on television locally and throughout the world. Pastor Randy combines Bible-based teaching with real-life experiences mixed with humor to effectively communicate the truth of God's Word. God has expanded his sphere of influence globally. The broadcast is televised in Africa and in all of the Spanish speaking world. Yet he stays true to that Bible study with 6 people by teaching the uncompromising Word with simplicity, clarity, and boldness.
Pastor Morrison is a living testimony to the truth that all things are possible with God. His common sense approach message is designed to help people to "live life by design and not from crisis to crisis".
If you'd like to book Pastor Randy for a speaking engagement, please email allieh@speaktheword.org.