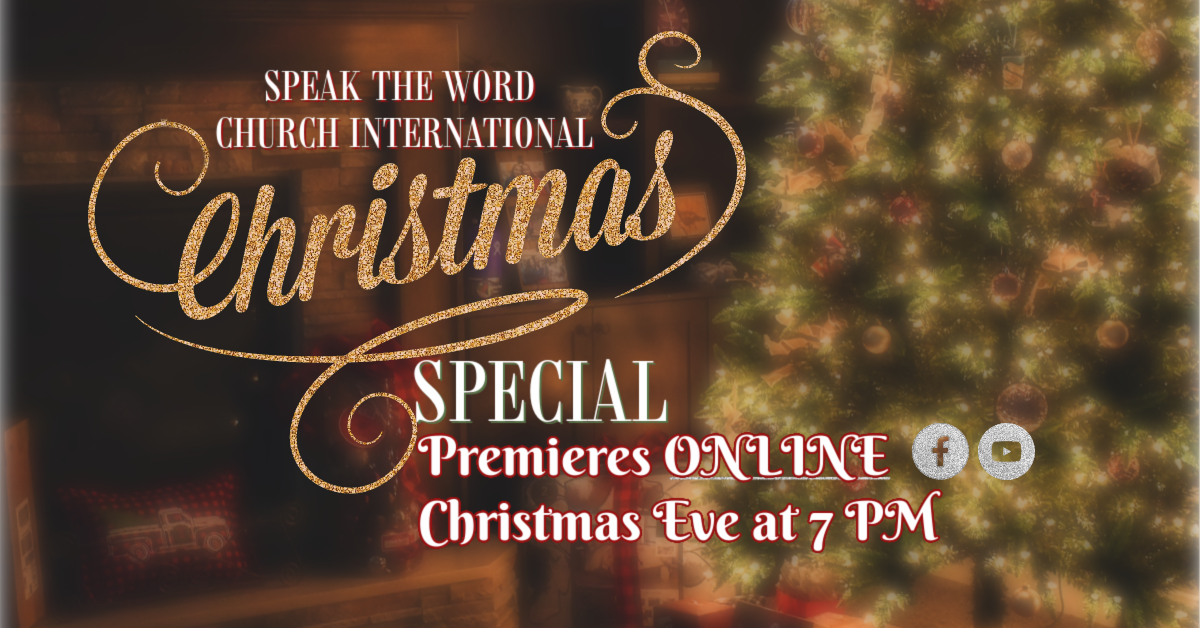 Thursday, December 24, 2020
,
7:00 PM - 8:00 PM
Website: https://www.facebook.com/STWCI/
Gather with your family and watch our STWCI Christmas Special Online!
Premieres christmas eve! Thursday december 24th at 7 pm on our youtube & facebook pages.
Don't miss special Christmas music with the STWCI Music Ministry & a Christmas message from Pastor Randy Morrison. This will be a heartwarming time for all!
*Our building will be closed for Christmas. There are no in-person Christmas services. We will enjoy a Christmas service on Sunday December 20th at 10 AM.