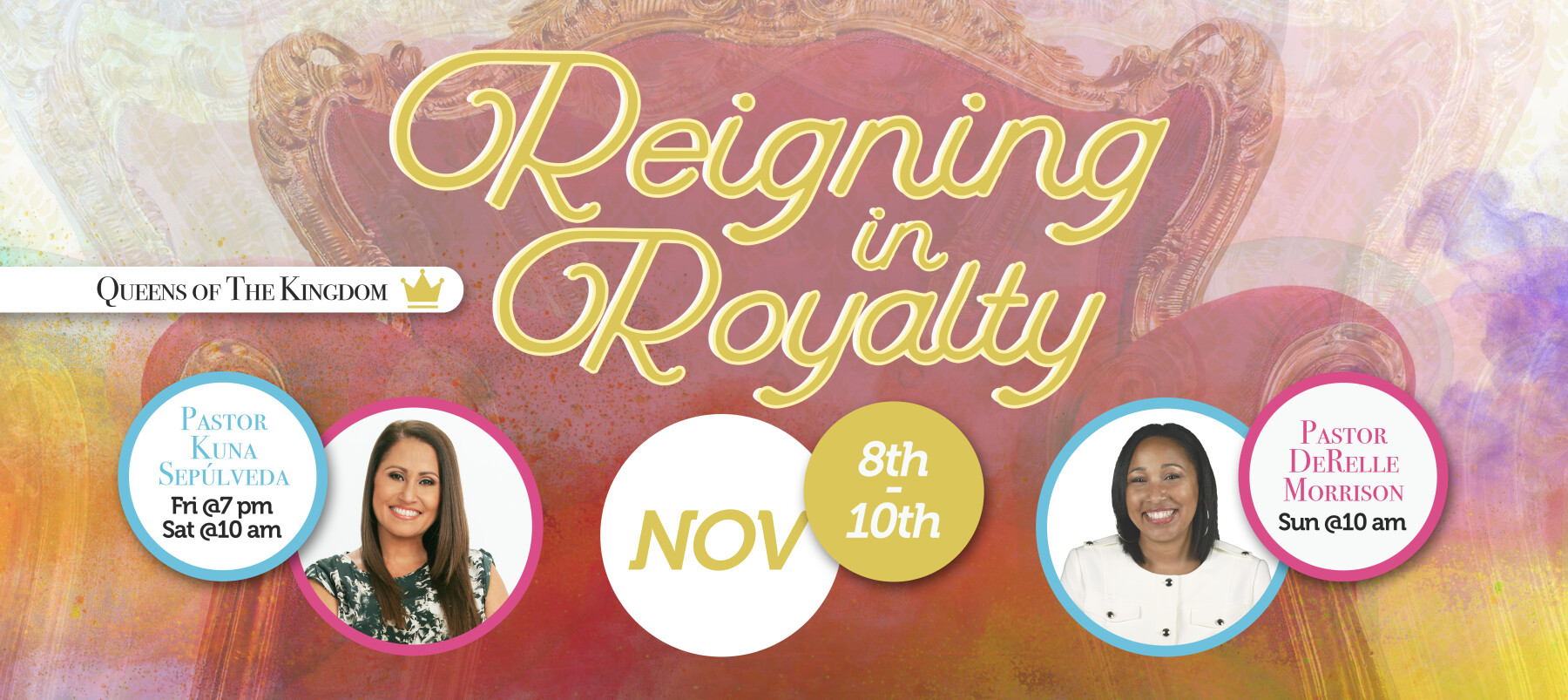 Saturday, November 09, 2019
,
10:00 AM - 12:00 PM
Location: Speak the Word Church International, 515 Jersey Ave. S., Golden Valley, MN US 55426
Don't miss our 2019 Women's Conference "Queens of the Kingdom: Reigning in Royalty" with Pastor Kuna Sepulveda!
Invite all your ladies and join us Saturday at 10 AM for brunch and the word from Pastor Kuna! Who doesn't like brunch?? Registration is full. If you'd like to be on the waiting list, please email
Click here for information on the rest of the conference!
Esther 8:3-4 New Living Translation (NLT)
3 Then Esther went again before the king, falling down at his feet and begging him with tears to stop the evil plot devised by Haman the Agagite against the Jews. 4 Again the king held out the gold scepter to Esther. So she rose and stood before him.