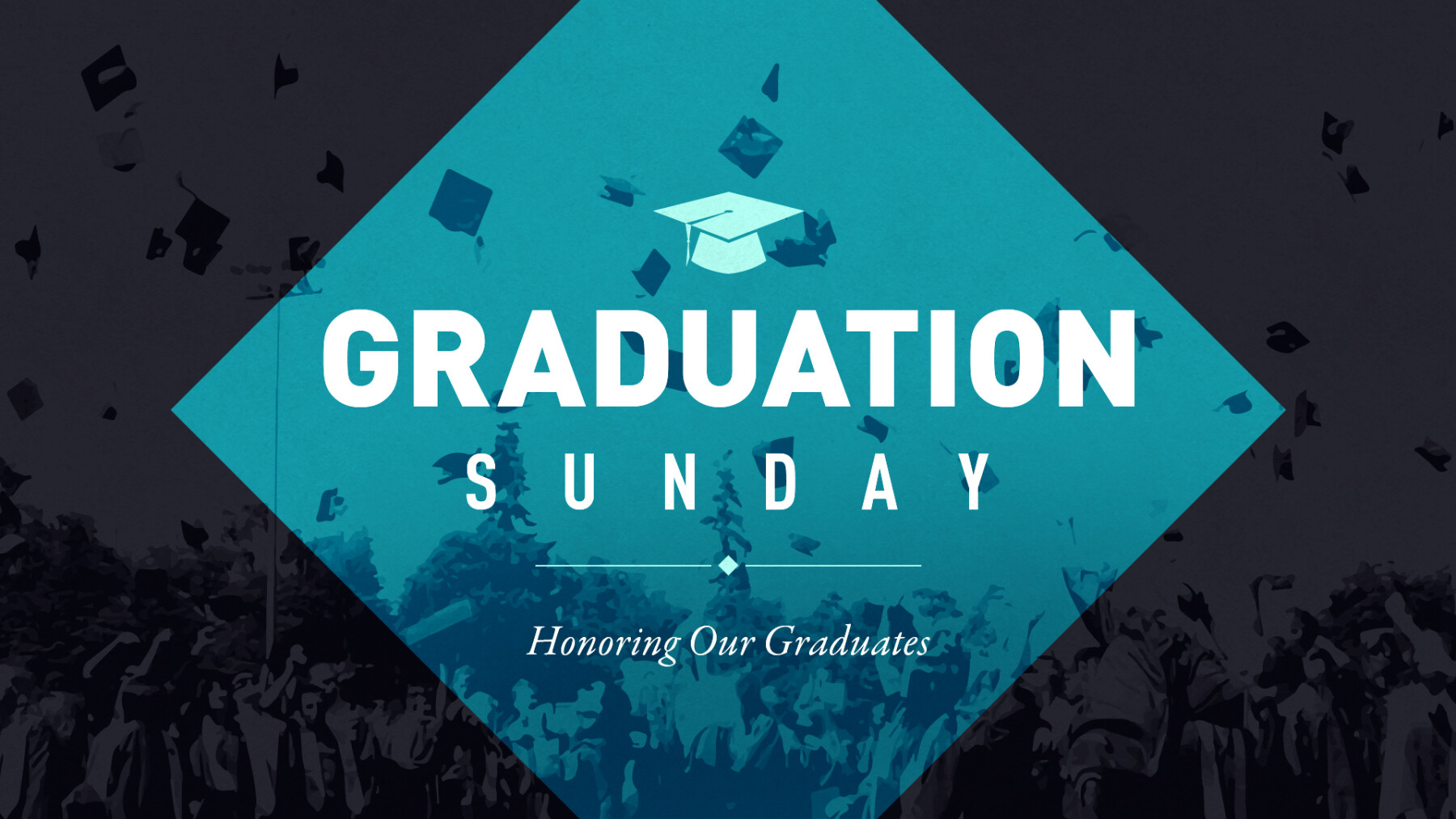 Sunday, June 09, 2019
,
10:00 AM - 12:00 PM
Location: Speak the Word Church International, 515 Jersey Ave. S., Golden Valley, MN US 55426
On Sunday, June 9, 2019 Speak the Word Church International will recognize teenagers who are graduating from high school! We are so proud of our youth and they deserved to be honored!
This recognition is for youth who have participated regularly in Teen Ministry Services and/or performed volunteer activities within a ministry of STWCI during their high school career. This indicates that a 12th grade student has been attending teen services during the 2018-2019 school year as well .This recognition will take place during the 10:00am service. Teens meeting the criteria of regular participation in the teen ministry should complete the recognition form by Sunday, May 12th, 2019.