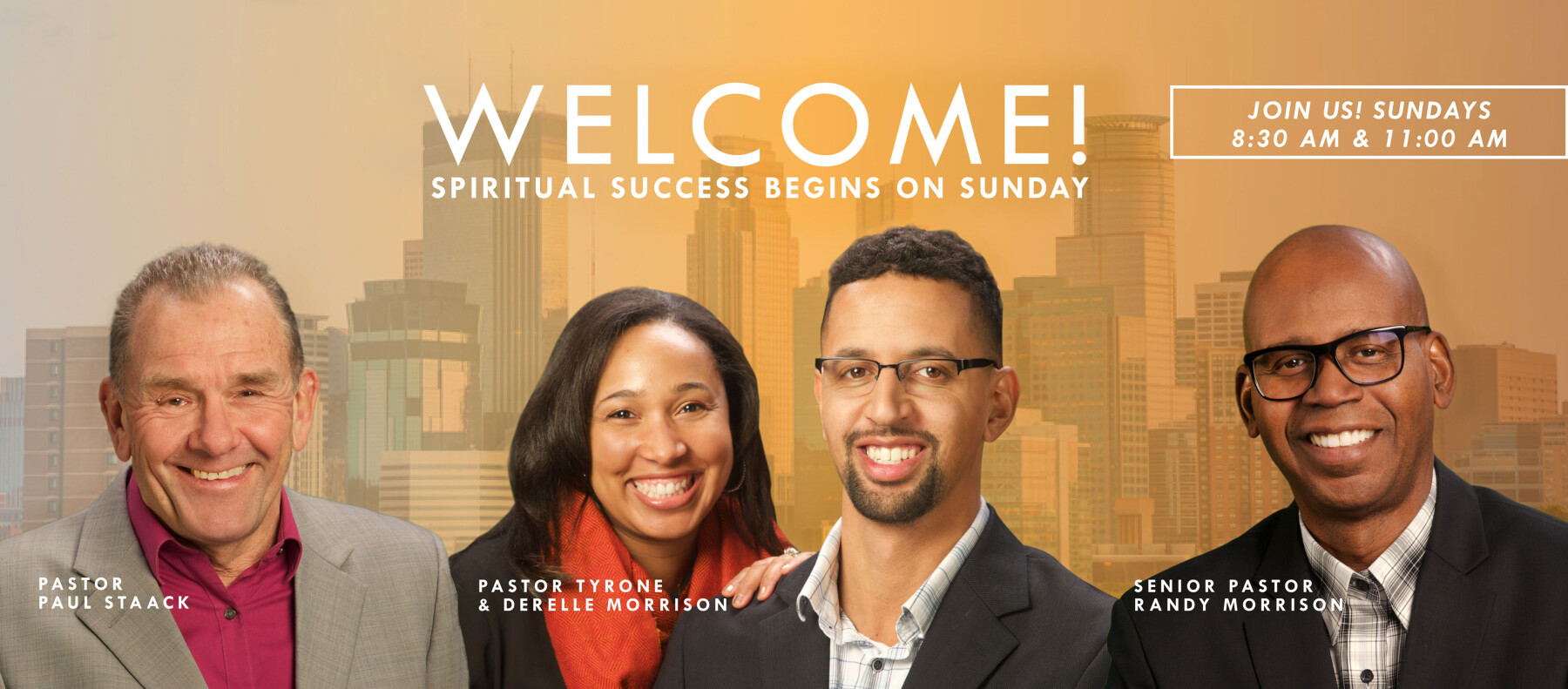 Sunday, April 28, 2019
,
8:30 AM - 10:00 AM
Location: Speak the Word Church International, 515 Jersey Ave. S., Golden Valley, MN US 55426
Join us for Worship!
Come for the word unfiltered, powerful worship and great fellowship!
Service Times:
8:30 AM AND 11 AM
The STWCI Cafe is open after each service. Join us for free refreshments!
For the Kids
We have nursery care & class for 0months-5th grade in Children's Ministry. There is no teen church at our 8:30 am service.
Want to know about what to expect on Sunday?
Learn More