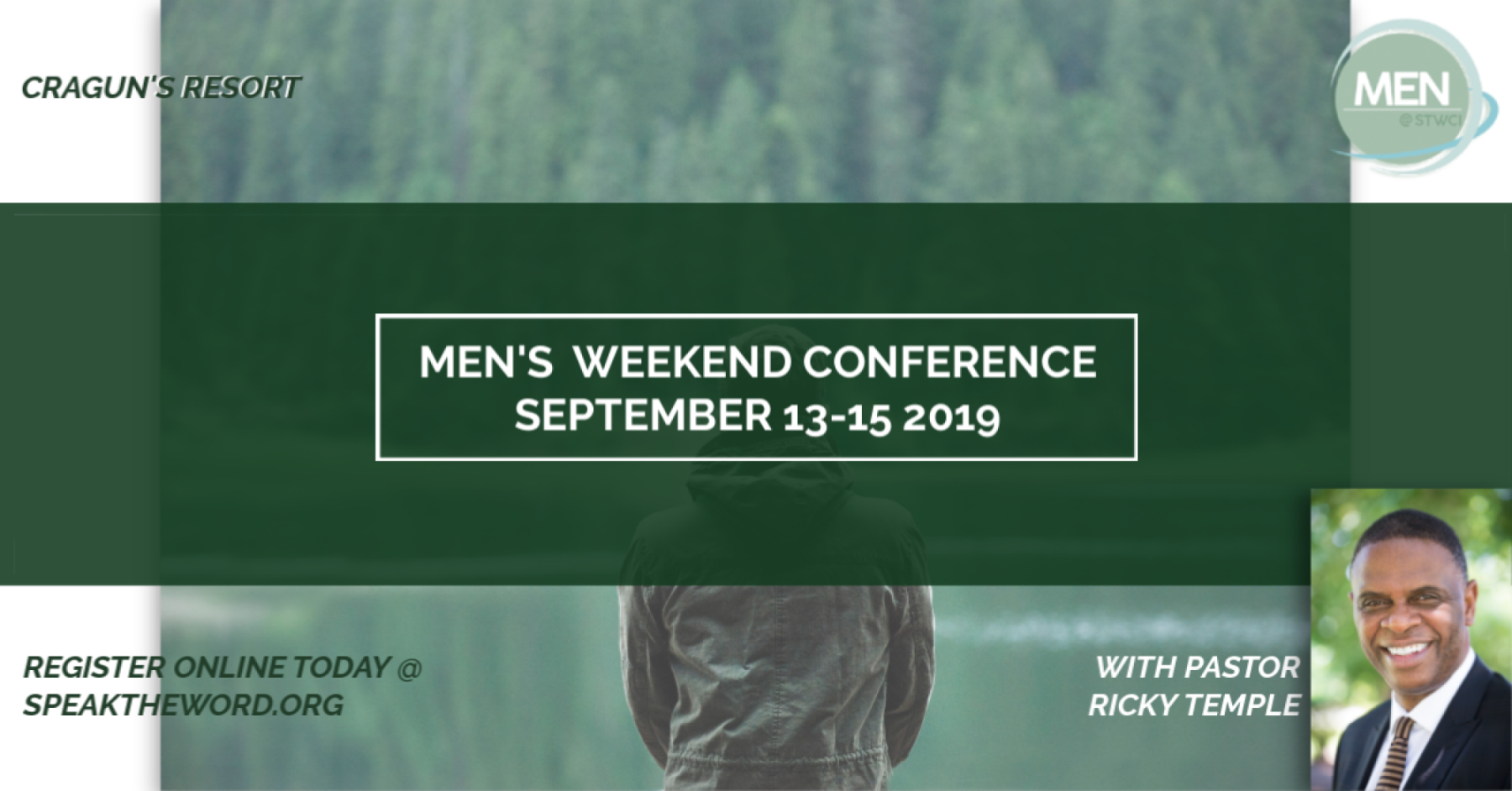 Friday, September 13, 2019
,
5:00 PM - Sunday, September 15, 2019, 11:00 AM
Location: Cragun's Resort, 11000 Craguns Drive Brainerd, Brainerd, MN US 56401
Cost: Double Occupancy (2 people sharing a room): $277.36, Single Occupancy (1 person per room): $422.32
Men, join us for an empowering weekend! This will be a weekend to enjoy some leisure resort activities (indoors & outdoors), grow our connection with God, and get to know other men as we edify & encourage each other. We will also receive a special word from Pastor Ricky Temple!
Where: Cragun's Resort
When: September 13-15, 2019
For: Men ages 16 and up
Registration and deposit required.