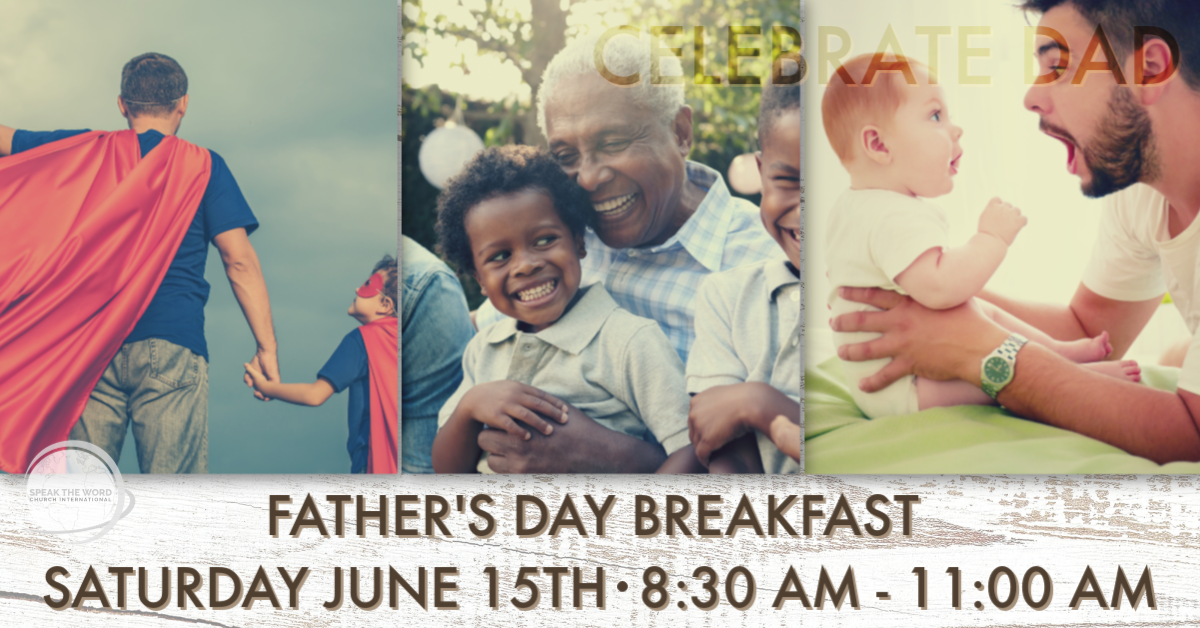 Saturday, June 15, 2019
,
8:30 AM - 11:00 AM
Location: Speak the Word Church International, 515 Jersey Ave. S., Golden Valley, MN US 55426
Men, come as we celebrate fathers! All men and their son's (ages 6+) are invited to come and share in this special time together.
Family, breakfast, fellowship & the word! What more could you want?
This event is FREE but registration is required.
Want more information on the Men's Network? Click here!